Vision
A safer future for Paulding County built on joint partnerships committed to emergency preparedness; to protect and preserve life, property, and the environment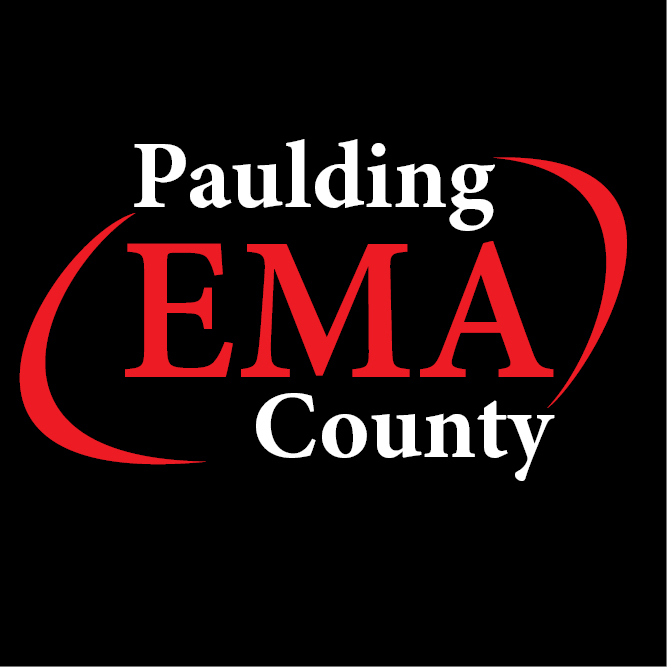 Our Mission
Professionalism: The EMA is proud of its professionalism. The office is dedicated, highly trained and capable of handling the daily demands in Paulding County. We promote a collaborative effort for sharing information, resources, assistance and expertise.
Respect: The EMA will treat all people with compassion, tolerance and dignity by providing the services through trained, experienced and accountable individuals.
Integrity: The EMA adhere to the highest moral and ethical standards. Honesty and sincerity serve as the foundation in dealing with Paulding County. Courage and commitment to uphold these values is the standard.
Dedication: The EMA is dedicated to protecting the lives, property and environment of Paulding County while assuring fair and equal treatment to everyone.
Excellence: The EMA strives to maintain the highest standards of training and technology to create a safe environment for the citizens of Paulding County and to ensure that the citizens receive the best service when the agency is called upon in time of need.