The Paulding County Emergency Management Agency (EMA)
The Paulding County Emergency Management Agency was established to serve as a countywide agency to oversee the planning, response, recovery, mitigation, and coordination of all efforts utilized in major emergencies / disasters.
The Paulding County EMA also serves as the coordinating agency and public information arm of the Local Emergency Planning Committee which maintains, updates, and coordinates laws, records, and training exercises dealing with the storage, manufacture, and transportation of hazardous materials in our community.
The agency is also charged with the establishment and updating of the County's Emergency Operations Plan (E.O.P.). This document is a formal outline of emergency response to all types of emergencies / disasters.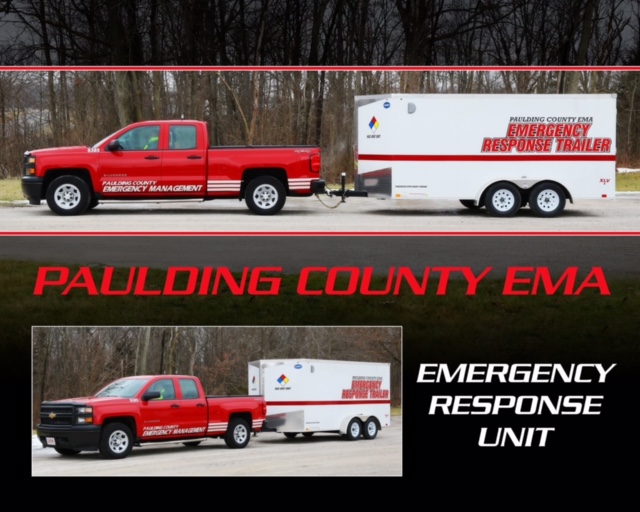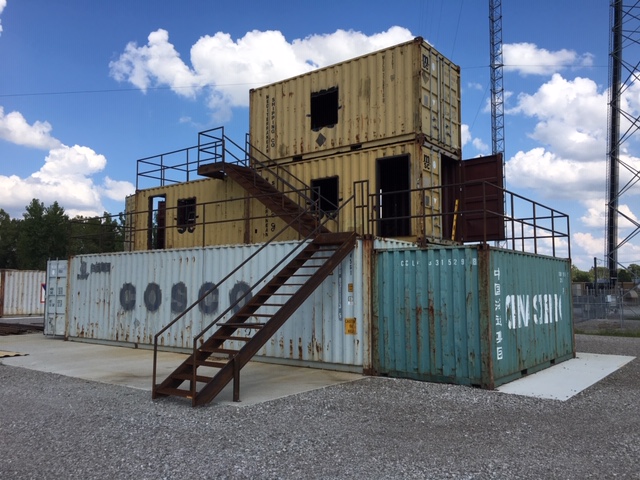 Training / Upcoming Events
New Training Facility
Dedication Ceremony – Saturday, October 20, 2018
2:00 -4:00 pm – open to the public
Refreshments and giveaways will be on hand.
Static displays and "Touch-A-Truck", as well as Fire, EMS and law enforcement vehicles.
Weather
---
Issued:

5:29 PM CST on January 25, 2019

Expires:

12:30 AM EST on January 26, 2019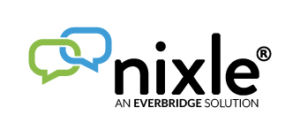 Paulding County EMA Facebook
---
This message is only visible to admins.

PPCA Error:
Due to Facebook API changes on September 4, 2020, it will no longer be possible to display a feed from a Facebook Page you are not an admin of. The Facebook feed below is not using a valid Access Token for this Facebook page and so will stop updating after this date.